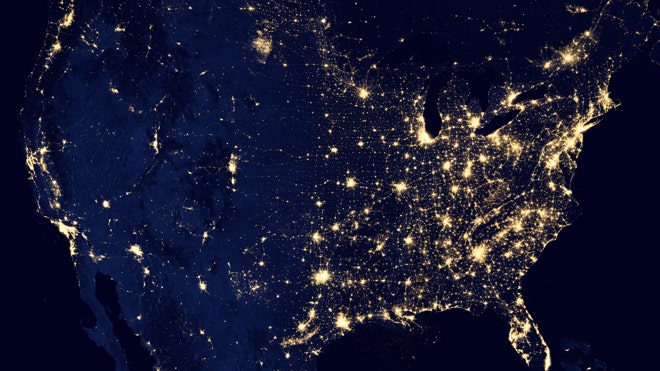 This is a satellite image of the United States, at night. You can see the major cities, interstates, etc. Pretty cool, huh?
Now, look at this image of the Korean Peninsula: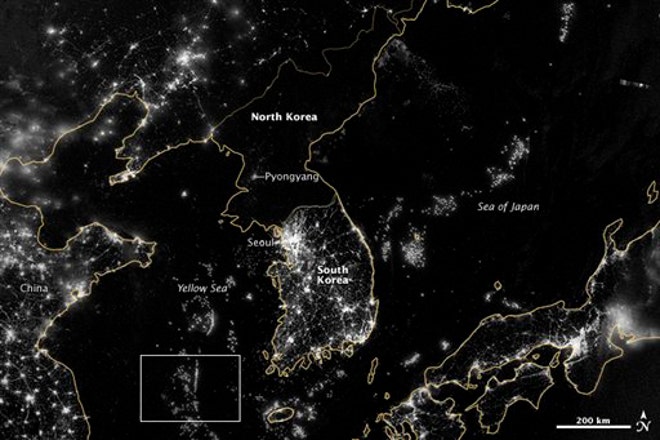 Pretty said? There are no lights anywhere in the communist part of Korea. That is what happens when the economy isn't free. I pray that will never happen in America. But, it seems we are already on our way. We recently watched a documentary called AGENDA. It's about the growth of communism in America.
It was a good video and surprisingly wasn't "hyped-up". It just presented the facts. You can learn more about it here:
www.AGENDAdocumentary.com
Night-time pictures from FoxNews; Stunning Nighttime Views of Earth.
Movie cover from www.AGENDAdocumentary.com